3 Mistakes that Fun-loving Type 1 Moms Make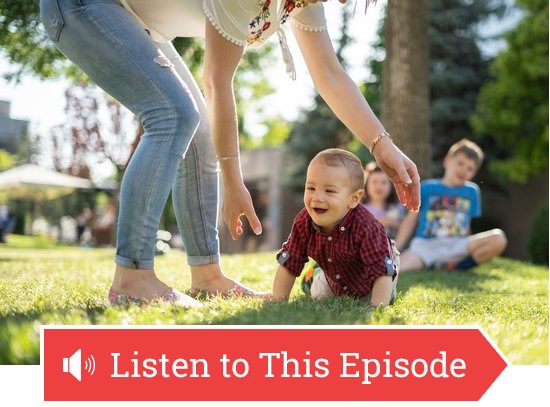 Yes, you're doing the best you know how.

But sometimes, your natural tendencies can get the better of you. As a Type 1 mom, you have a gift for spontaneity, adaptability, and ideas. But if those tendencies get out of balance, they can damage your relationship with your children and make parenting less fun.

In this episode, Carol and Anne help Type 1 moms stop losing themselves—and get their sparkle back.