Turn Your Child's Weakness Into a Strength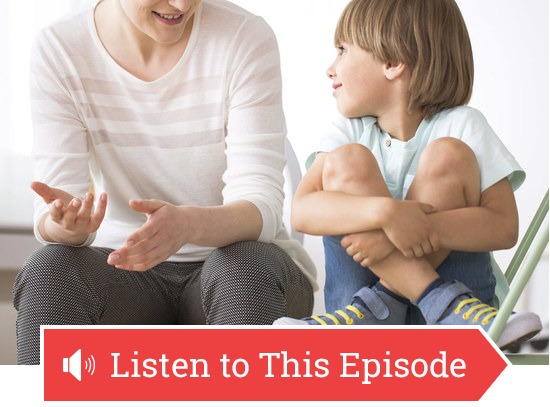 How do you help your child be their best self?

Your child has many natural gifts. But if they get out of balance, those gifts can become challenges. How you coach your child makes all a difference.

In this episode, Carol and Anne help you see how to talk to your child about their gifts. You'll hear insights to coach your child through their unique challenges so that they become stronger and more balanced in the end.